Helps Stimulate Economy

Bring Employment

Help Individuals Be Independent

Unites Community

Donations will be a tax write off

Provides opportunity

Helps those to succed
Most students are from low to moderate income families and cannot pay the out-of pocket cost of the tuitions.

The Institutions goal is to grow and become more competitive in the industry

Allow P.A.T.C.H to offer degree programs along with its current certificate programs
What will P.A.T.C.H do with Donations?
P.AT.C.H Career Institute is proposing the establishment of a College, which would help boost the surrounding area commercially, allow for the creation of jobs, and educate members of the community in order to award them with a degree that could be used in the healthcare industry as well as professional skilled based jobs. This would be a dynamic tool for success for the community.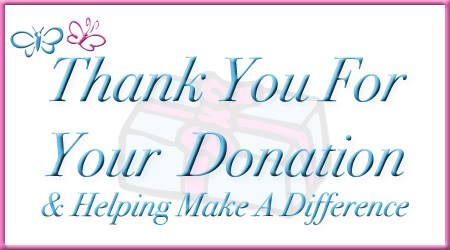 What is P.A.T.C.H Objective?
Donations will be used to assist students with tuition costs

Help students gain the opportunity to become gainfully employed
Donations can be submitted directly to P.A.T.C.H Career Institute Donation Account. All donations will be carefully tracked and monitored.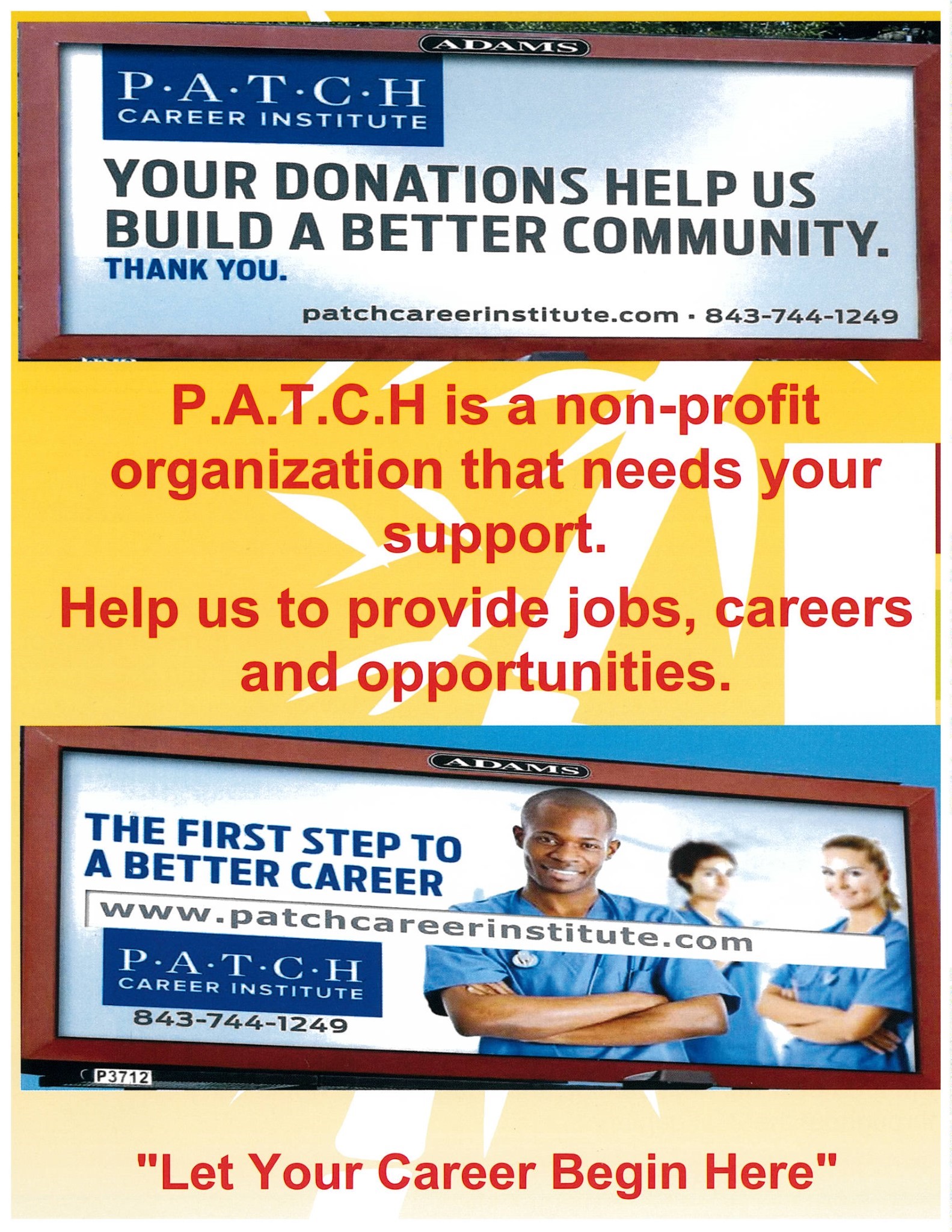 Thank You for making a donation to P.A.T.C.H Career Institute
A donation made online is the easiest way to support P.A.T.C.H Career Institute. Donations made online will allow you to receive full tax benefits if you itemize deductions.