Call Today! (843) 744 - 1249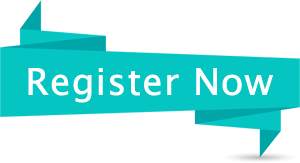 *Nurse's Aide (AM):
April 6th, 2020
*Nurse's Aide (PM):
May 4th, 2020
*Phlebotomy/EKG Technician:
April 7th, 2020
*Medical Coding:
April 6th, 2020

* Pharmacy Technician:
April 11th (Saturday class)
April 16th, 2020 (Tues & Thurs class)

* Medication Technician:
April, 2020
* CPR: TBD
Please complete the following form. To fill in "Class Date" option accurately, please refer to the class dates displayed to the right. After submitting the form, locate the registration fee link next to the Submit button. Select the class you are registering for and click "Pay Now". Registration application will not be valid if payment is not received.


*Please note that there will be a $3.00 convenience fee applied*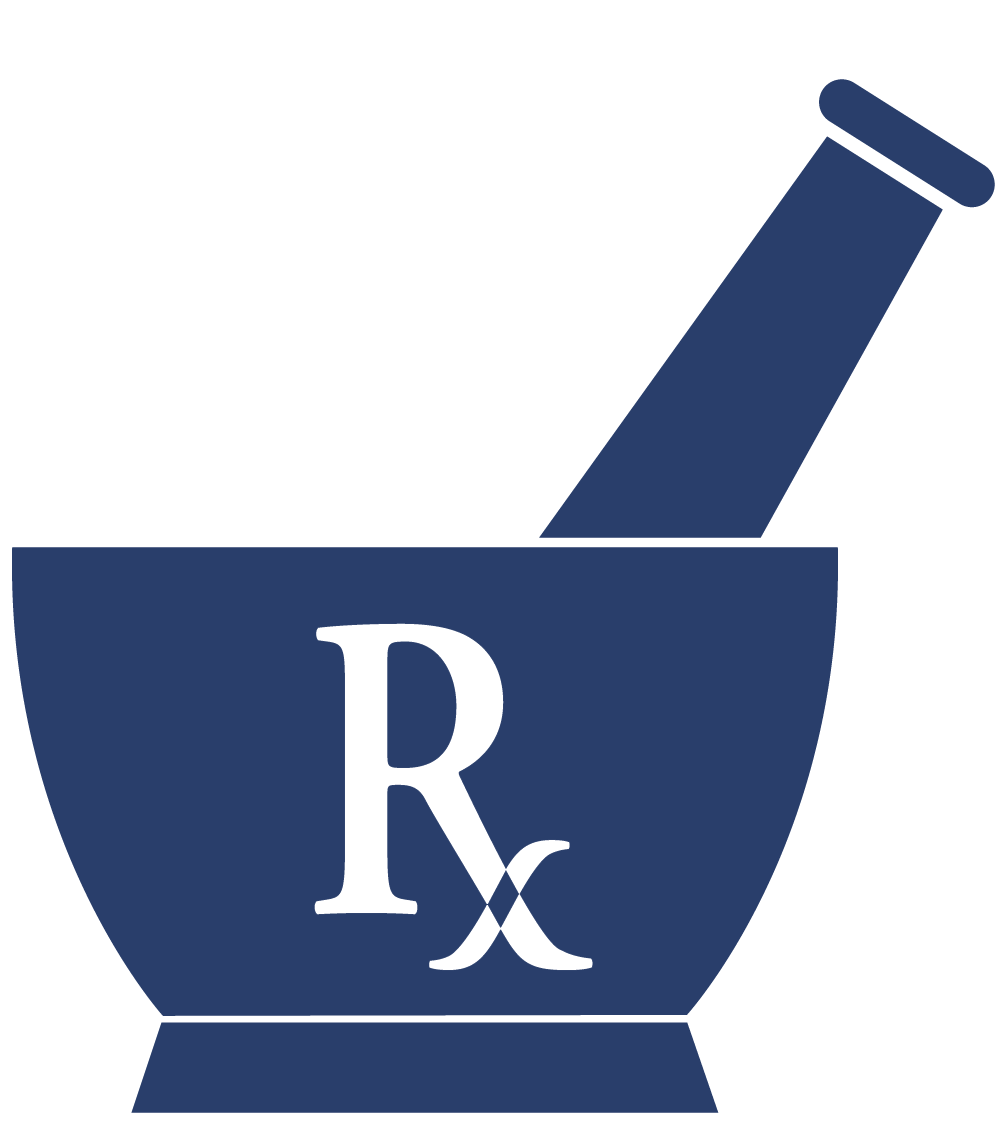 Registration fee is non-refundable and can only be transferred to another class date or course one time.