PATCH
​CAREER​ INSTITUTE​​
* Nurse's Aide (AM) June 14th, 2021
* Nurse's Aide (PM) June 14th, 2021
* Medical Administrative Assistant
April 6th, 2021
* Phlebotomy/EKG Technician (AM)

April 27th 2021
* Phlebotomy/EKG Technician (PM)
May 4, 2021 ( online only)
* Medical Coding May 31st, 2021
* Pharmacy Technician (Tues & Thurs)

April 20th, 2021
*Pharmacy Technician ( Saturdays)
May 15th, 2021
* Medication Technician
April 17th & 18th, 2021
*CPR Class April 20th, 2021

THE MODEL
The successful establishment and creation of PATCH Career Institute in the struggling neighborhood located in the Chicora/ Cherokee area could be used as a model for future such institutions nationwide. The organization of a college would prove that there is hope for these types of neighborhoods and townships across the United States. These areas need positive direction and cultivation in order to transform this location into a vibrant and successful community, which was once a region plagued by poverty, crime, and desolation: due to the inability of people willing to modify the district in what it could be in the future. No longer will local, state, and federal government ignore communities that require the immediate attention of funds in order to turn things around; because this model will illustrate how change is possible!
The proposed institution that offers healthcare trades in the community will be a vital component in the transformation of the area. The institution would create revenue, jobs, and educated individuals entering the workplace which would in turn boost the economy with their increased income and earning potential. The institution would also lure in the other commercial enterprises willing to invest in up and coming communities.
Finally, the proposed institution, once created, would serve as a model nationwide for the development of other such institutions that would assist in the transformation of their communities and the people whom reside in these communities. This will ultimately be, a "win- win" situation where all involved would benefit to the utmost.
PATCH Career Institute is here to partner with other educational institutions in providing and promoting health care education. PATCH welcomes any financial support from individuals or other businesses to accomplish a change that is necessary!




All of our programs are

fast-paced

and competitively

cheaper

than other institutions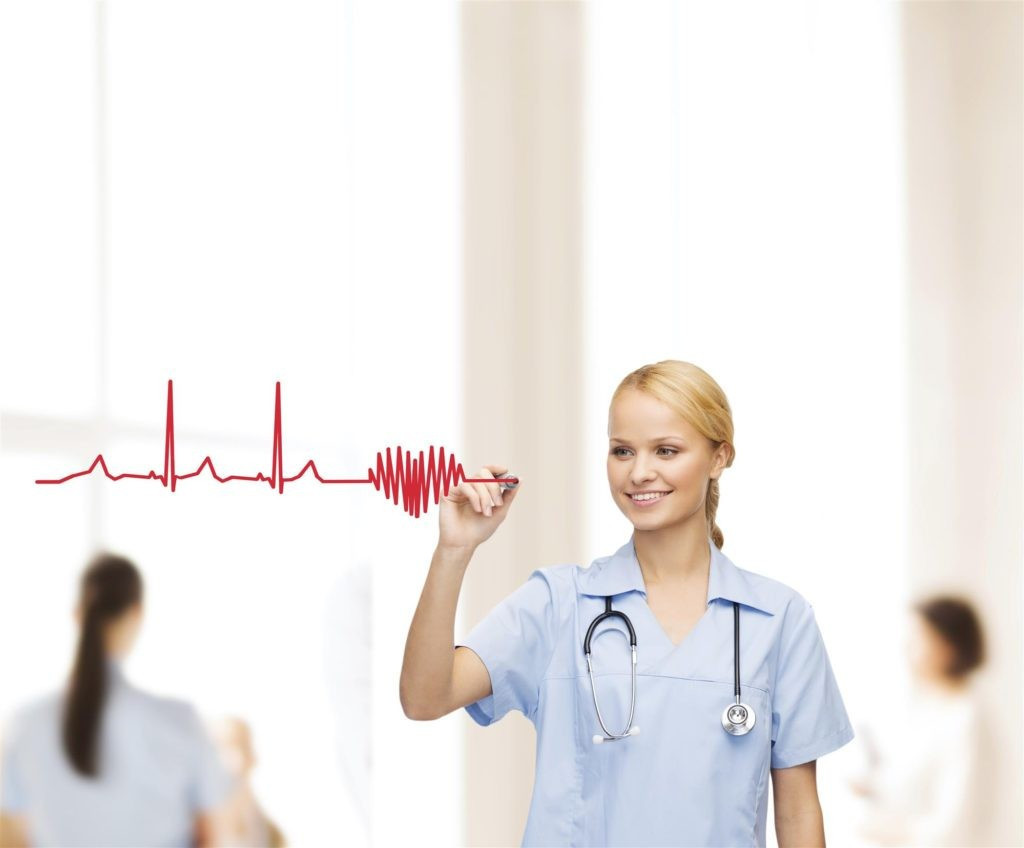 Get the information you need to take your first step towards your new career!