Medication Technician (Med Tech)
P.A.T.C.H
​ CAREER​ INSTITUTE​​
Call Today!
(843) 744 - 1249
Classes are offered every other month.
Our next class is August 18, 2018.

Class Duration: 2 days
Time: Saturday and Sunday from 8am-4pm
Students will complete their certification test the second day of the class. Upon successful completion, students will receive their Med Tech certificate.
Enroll now for our August 18, 2018 Med Tech Class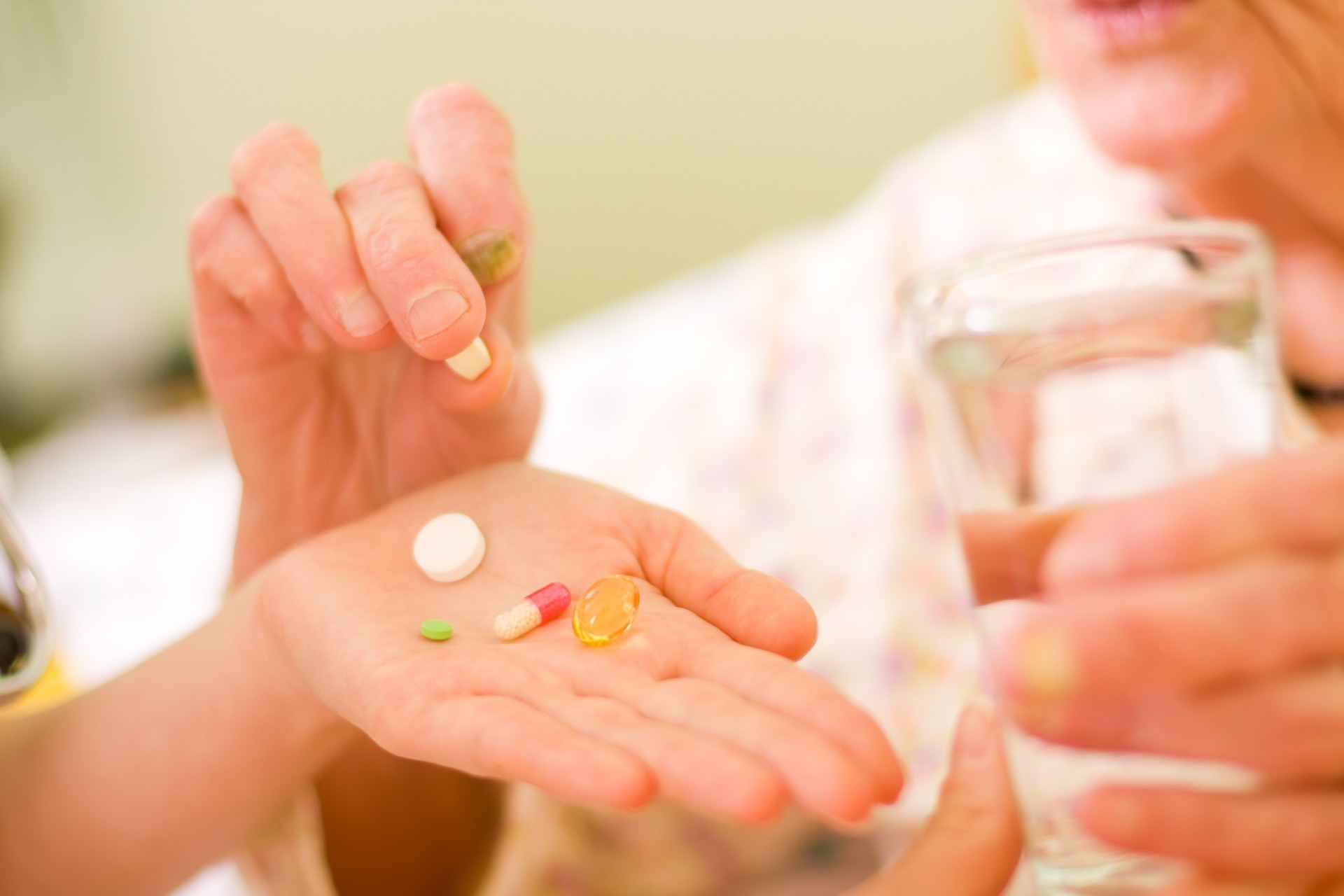 Medication Technician are in high demand. Nearly everyone pursuing a career in the healthcare field must obtain a Med Tech certification before they seek employment, especially CNAs. Medication Technicians are qualified to administer pharmaceutical drugs to patients. On top of dispensing meds, medication technicians also keep track of what medications their patients need to take and when. They bring them to the patients and make sure they are taken properly. They may also monitor any side effects that require further medical attention.
Med Tech certification is valid for two years.