P.A.T.C.H
​ CAREER​ INSTITUTE​​
Call Today!
(843) 744 - 1249
Classes are offered every month.
Our upcoming class is: January 26, 2020
Class Duration and Day: 1 day on a Sunday
Time: 1:00pm - 5:00pm
Upon successful completion, students will receive their CPR certification.
Enroll now for our
January 18, 2019
Med Tech Class
CPR – or Cardiopulmonary Resuscitation – is an emergency lifesaving procedure performed when the heart stops beating. Immediate CPR can double or triple chances of survival after cardiac arrest. Just about everyone in the healthcare field must acquire their CPR certification. Even if CPR certification is not required for your desired position, having CPR experience may enhance your chances of obtaining a job.

CPR certification is valid for two years.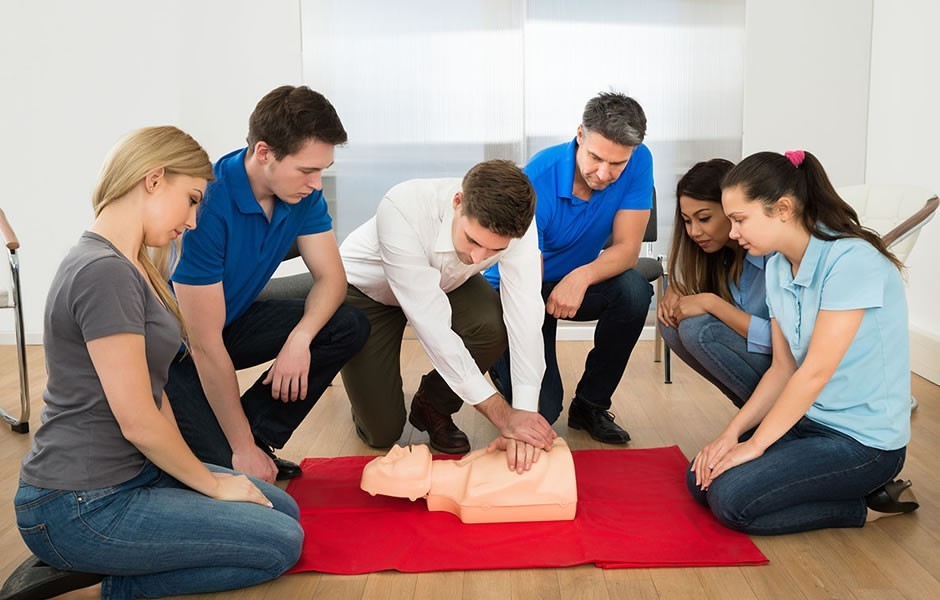 Title. Double Click Here.
February 10, 2020
Nurse's Aide (AM)
January 13, 2020
Nurse's Aide (PM)

January 18, 2020
Pharmacy Technician (Sat.)
February 11, 2020
Pharmacy Technician (Tuesdays & Thursday)
February 17, 2020
Medical Billing & Coding
January 14, 2020
Phlebotomy & EKG